Garage Door Springs
Back To Our Services
Although there are various Garage Door Springs, the most common types are the torsion and extension springs. They are chosen in accordance with the weight of the door and, in fact, some doors might need a combination of the two of them or multiple torsion springs. In most occasions, doors receive one pair of extension springs – one in each side of the door attached to the horizontal track – and one or two torsion springs mounted above the door. The extension garage door springs stretch out and retract and torsion springs wind up. They are both extremely strong since they are main parts for the lifting of the door. Their tension is stored and released when the door is opening but if released accidentally, injuries will likely happen.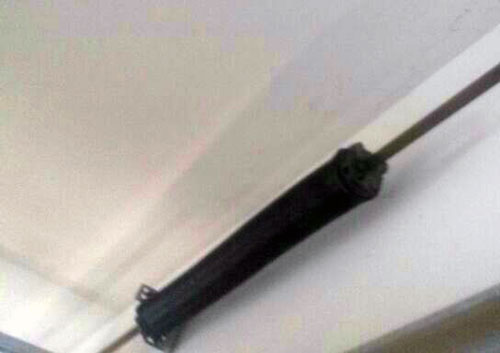 Need spring adjustment? Trust our experienced company

"Garage Door Repair Watauga" tries to help people avoid accidents by providing excellent services. We maintain springs by lubricating them and checking their parts. Torsion springs have winding and stationary cones that are installed around a shaft, which ends up in the cable drum. Extension springs have pulleys and we replace them in pairs so you obtain equal power at both sides of the door. Our spring garage door repair is immediate when some of these parts receive damage. Rusty shafts and broken pulleys won't permit the good operation of the springs, therefore, ruined spring parts and damaged overhead door springs are replaced as soon as possible.
Our ardent technicians are excellent broken spring replacement specialists. With our meticulous ability to measure well springs and replace them properly, we guarantee perfect operation. In addition, the extreme care during garage door torsion spring replacement ensures the door is balanced perfectly. When you encounter problems with your Garage Door Springs, count on us. Our esteemed company promises exceptional service. Care to have the most reliable springs? Call Garage Door Repair Watauga!